When considering corrosion protection methods, plenty of options are available. The two methods most used for protecting metals during the manufacturing processes of shipment and storage are corrosion inhibitor liquids and VCI (volatile corrosion inhibitor) packaging products. Corrosion inhibitor liquids, also known as "Rust Preventatives" (RPs) or oils, are available in a wide range of options and formulations. They primarily protect by creating a temporary coating on the surface of the metal that prevents the causes of corrosion. They can be applied by spray, dip, or brush. Typically, RPs are oil or solvent-based, but some aqueous-based products are also on the market today. Volatile Corrosion Inhibitor (VCI) packaging products are offered in many options to protect products in various applications, including outdoor use and long-term storage. VCI packaging is available in poly bags, wraps, as well as in VCI kraft paper and drop-in VCI diffusers. These work by diffusing protective molecules into a sealed enclosure and settling onto the metal's surface. VCIs form a thin, invisible layer that passivates the metal surface and protects it from corrosion. RPs and VCI packaging can be used together for a comprehensive protection system, but here are the benefits and the challenges of each system on its own to help you choose which option is best for your application.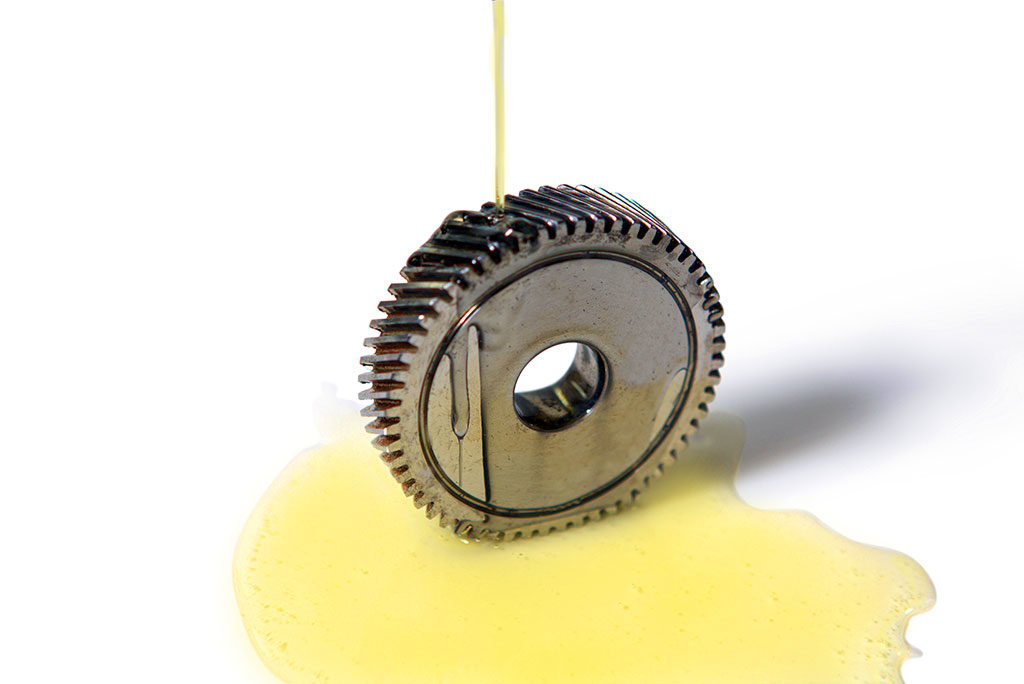 RP Oils Pros
Can be a more cost-effective option to protect parts during work-in-progress
Can help displace water left on parts
Can be applied using automated equipment
Starts protecting immediately after application
Has a wide range of options for many types of applications
RP Oils Cons
Metal parts must be thoroughly coated to be protected.
Messy to use, and the coatings can attract dirt and spills
RP oils must be washed off before painting, welding, and other secondary operations
Corrosion protection is relatively short-term
Dip tanks can be hard to maintain
Oils and solvents may require special handling and be hazardous and flammable
Disposing of old or used oil can be costly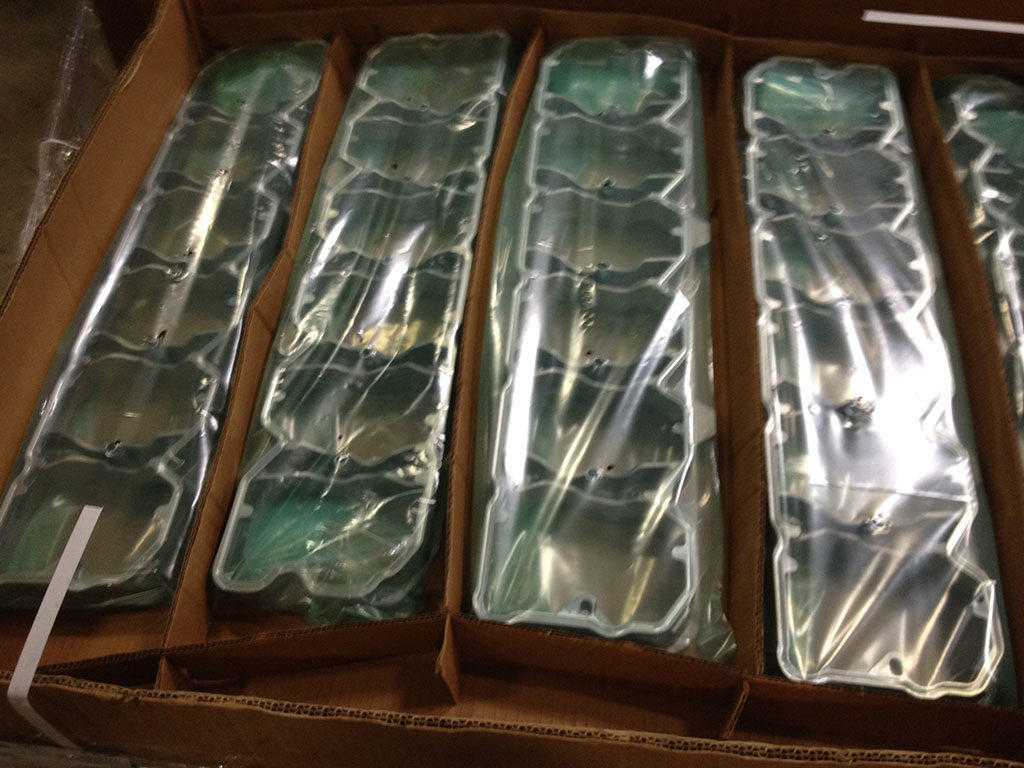 VCI Packaging Pros
Ease of use – no unique sprayer, dip tanks, or expensive equipment needed to apply
Environmentally friendly – packaging may be reusable when in good condition and is recyclable
Long protection life – VCI packaging, when used properly, can protect against corrosion for several years
Safe and clean – does not pose a health hazard, no oil spills, or hazardous vapors to be concerned with
Cost-effective – no special disposal fees
Can be imprinted with logos and instructions. VCI plastic is transparent for visibility to parts
VCI Packaging Cons
Packaging must be able to be completely sealed to be fully effective
Can require up to a few hours for VCI to reach the metal surfaces
Can be difficult to incorporate with parts that are large and/or have difficult geometry
Might not be effective in applications where packaging can be easily damaged
Whichever option you choose, ZERUST® can help you with your corrosion prevention needs. We analyze the current state of your corrosion management needs and work with you and your team to implement the best and most cost-effective solution. ZERUST® can come to your facility and do a step-by-step analysis of your current process, including fluid audits, VCI and packaging process audits, and data logger analysis. Our mission is to provide you with the right products, processes, and procedures to ensure that you can achieve your desired results.