The time required for active corrosion inhibiting molecules from a VCI product to saturate a package is a function of the volume and temperature of the package. Therefore, protection begins as soon as corrosion inhibiting molecules reach the metal surface, and maximum protection is achieved when the entire environment of the package is saturated with the corrosion inhibiting molecules.
Related Products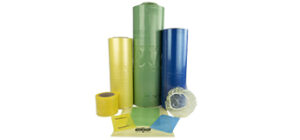 Use ICT®510-C VCI Film for cost-effective and versatile protection against corrosion damage for metals in shipping and storage.
Use ICT® VCI Weapon Bags to provide protection against corrosion damage for weapons and accessories in shipping, storage and in-between operations.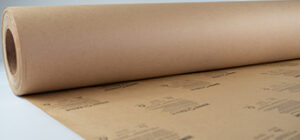 ZERUST® ICT® VCI Kraft Paper is a high-quality bio-based, recyclable, and biodegradable kraft paper that is saturated on both sides with ZERUST® corrosion inhibitors. The product integrates packaging materials with powerful vapor corrosion inhibitors for ferrous, non-ferrous, and multimetal parts.